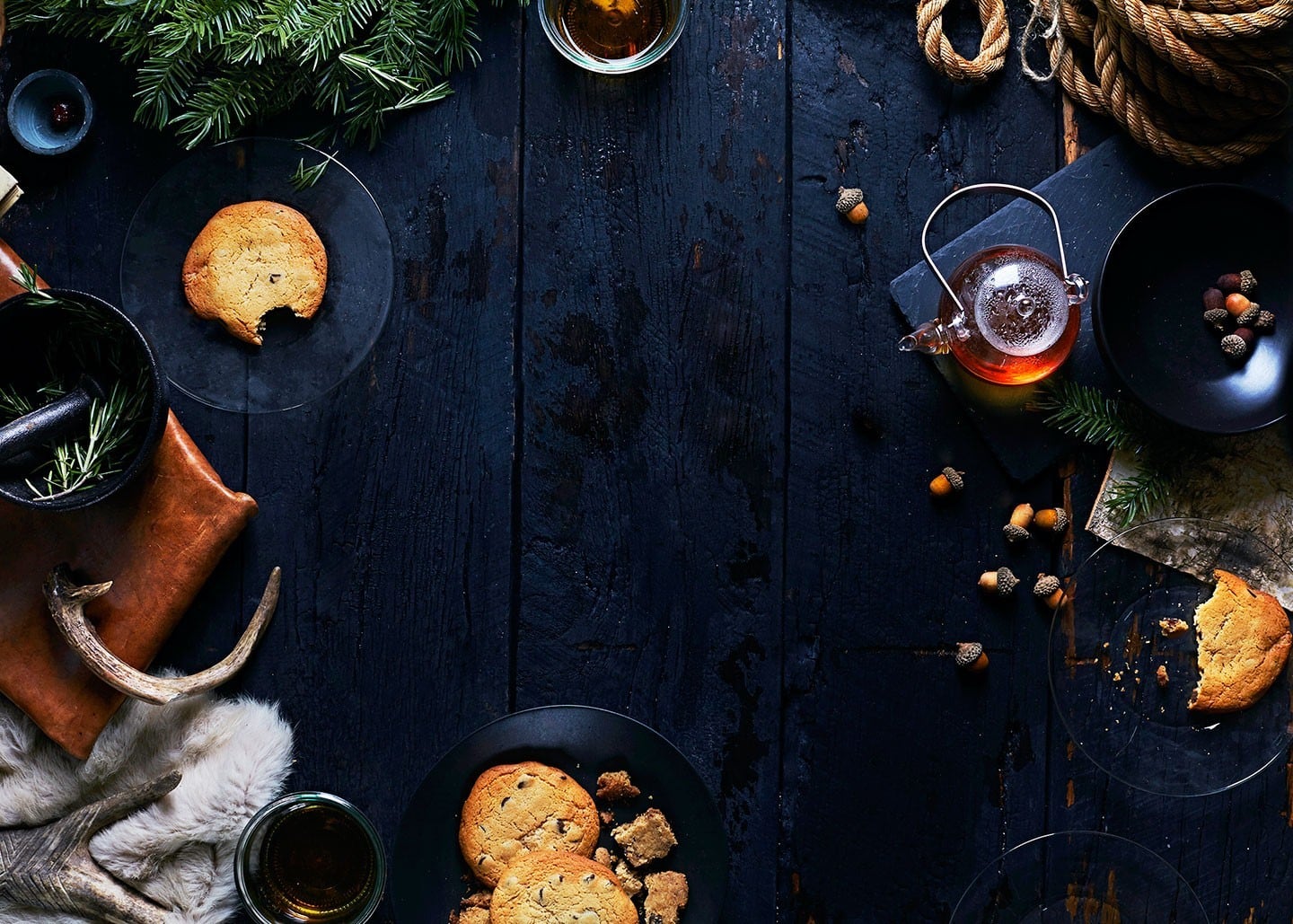 Turie Cafe
Let's eat
Gourmet food, reasonably priced
About us
Tucked away on Lisson Grove Marylebone is Turie, a place to enjoy gourmet food in an informal setting, or to takeaway with you. We serve a fusion of British, French, Italian and Japanese cuisines with a commitment to serving locally-sourced organic food.
Our food
With the exception of our specials, which we change daily, our weekly menu is a heady mix of protein and healthy salads that should keep you well-fed until supper.
Turie at home
We are delighted to offer you a piece of Turie at home. We prepare and deliver it. All you have to do is follow a few instructions to finish it off at home. Pipping hot!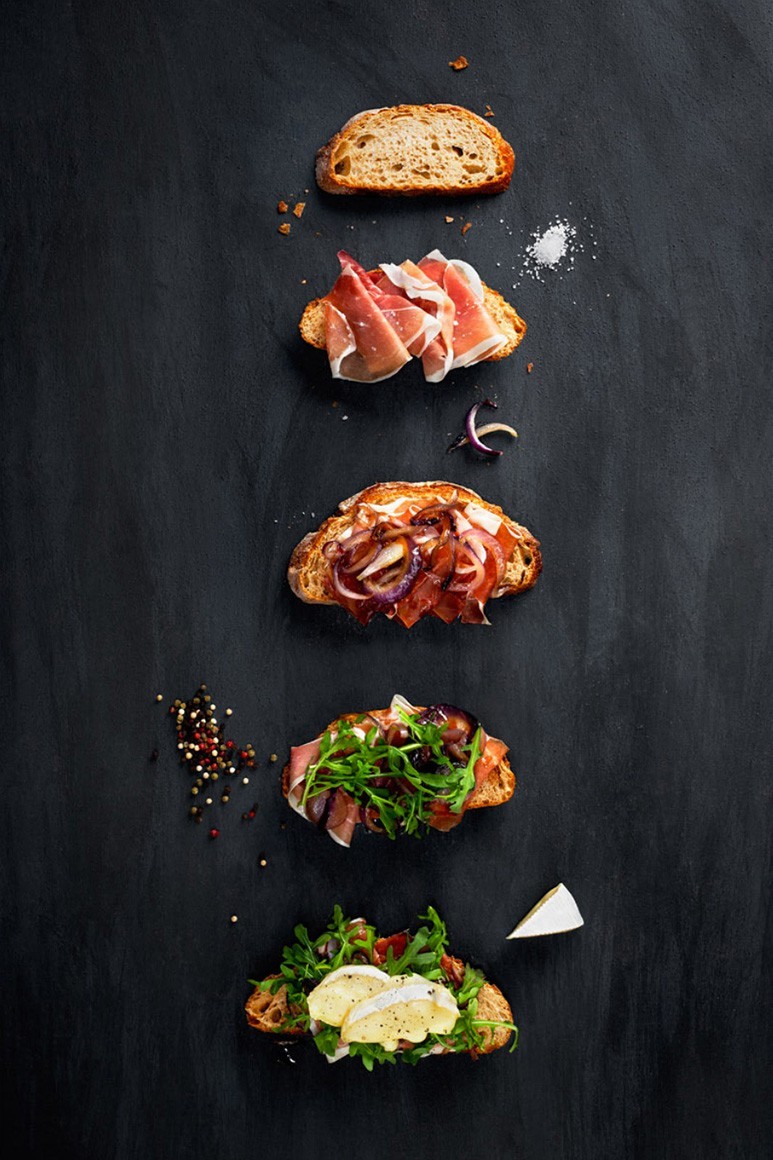 Our recipes
Why not try-out some of our dishes at home? Simply download the recipes and share your creations with us @turiecafe.